Technology has made it harder for us to protect our private data. Our goal is to provide individuals and businesses with simple, secure, efficient solutions. We streamline businesses by automating the repetitive tasks, through better analytics, training and high quality IT solutions. Through a lot of research and development, we are always looking to stay ahead and provide our clients with the best cutting edge solutions. It is not easy running a business. It has many challenges and having secure IT services should not be one of them. We are here to support and assist your business to succeed. Our company is results oriented and every decision is centered around people so that we can provide the best solution and user experience.
We focus on the following areas of IT:
Data Analytics
Identify and communicate trends in data using statistics and specialised software to help organisations achieve their business aims.
Computer Science
Theoretical foundations of computation and practical techniques for their application.
Cyber Forensics
The application of investigative analysis techniques on computers in order to retrieve and preserve evidence in a way that is legally admissible.
Information Security
A set of practices intended to keep data secure from unauthorized access or alterations, both when it's being stored and when it's being transmitted from one machine or physical location to another.
System Administration
We are responsible for the upkeep, configuration, and reliable operation of I.T. systems for our clients.
Software Development
Develop and maintain computer software, websites and software applications (apps).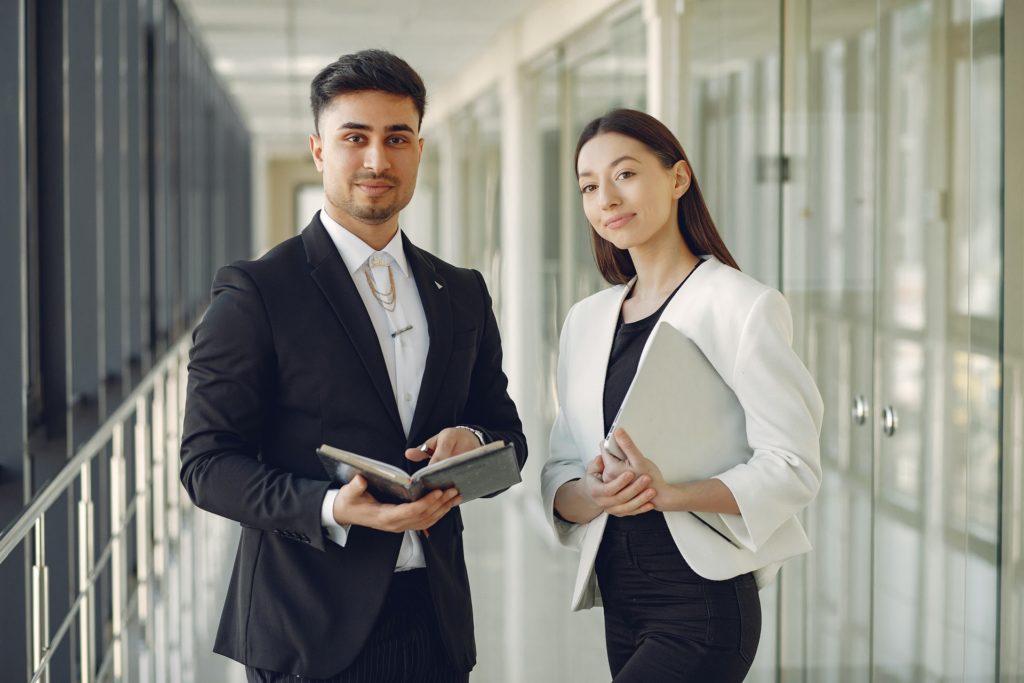 Secure I.T. services tailored to fit your needs.